The Path to Fulfilling Your Purpose
Move Forward Communications strives to empower and equip people to make a positive impact on our society by first living out their spiritual gifts, talents, and life purpose to the fullest.
Enroll Now
---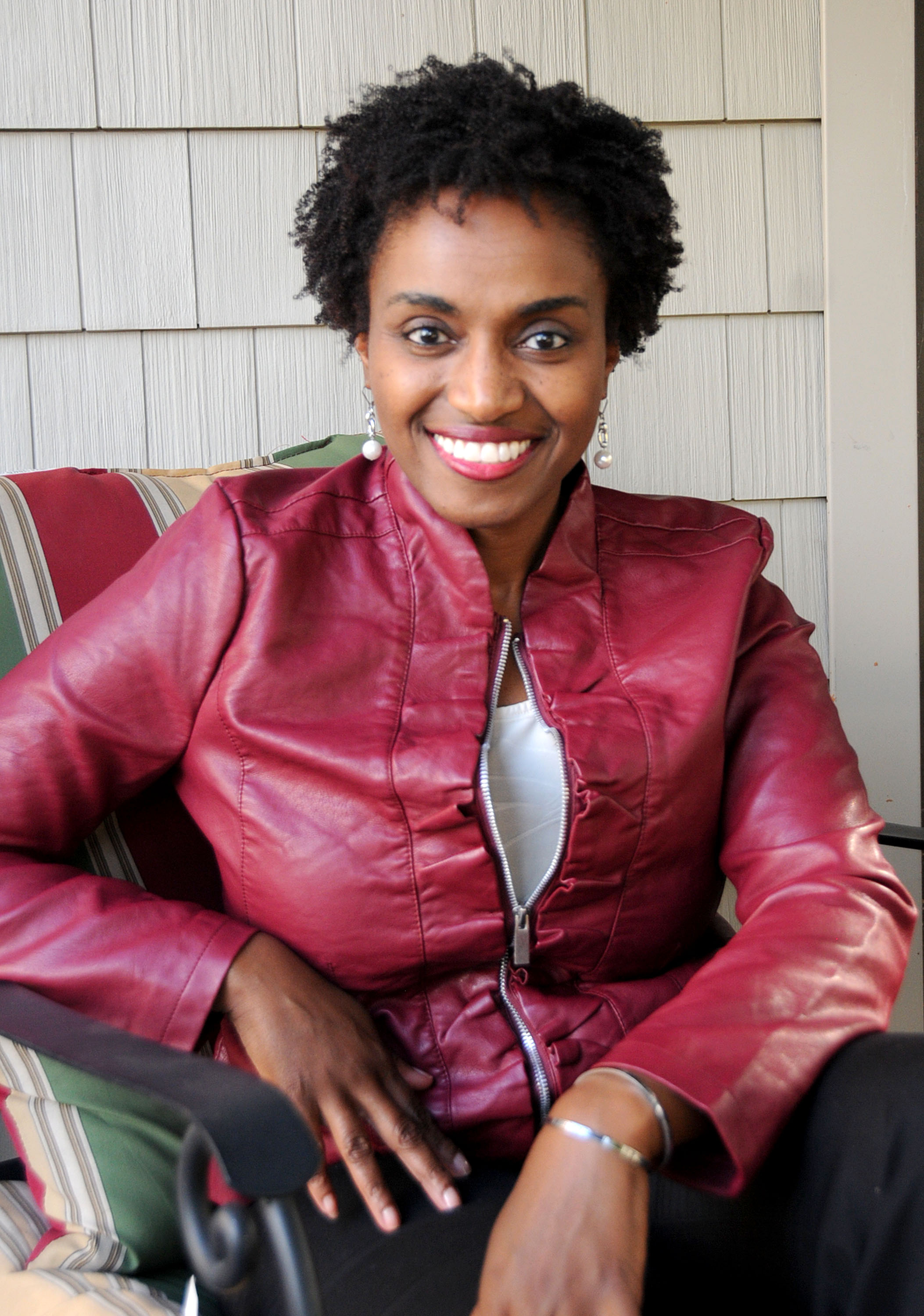 ---
What is Move Forward Communications?
MFC is the vehicle through which author, speaker, and life coach Sharon Tubbs empowers and equips others to reach their full potential in Christ. Sharon began her professional career as a newspaper reporter and editor for nearly 20 years, a role that helped shape her as a communicator. Since then, she has relished opportunities to speak encouraging, life-changing messages to churches, women's and business groups, and book clubs around the country. She has written four faith-based books and conducted various workshops about writing, purpose, faith, and spiritual mediocrity, among other topics. Ultimately, Move Forward is about Sharon's goal to make a positive impact on our society and to help others do the same. If you want more information about Sharon or to book her for speaking engagements, visit the Move Forward website at www.GoMoveForward.com.